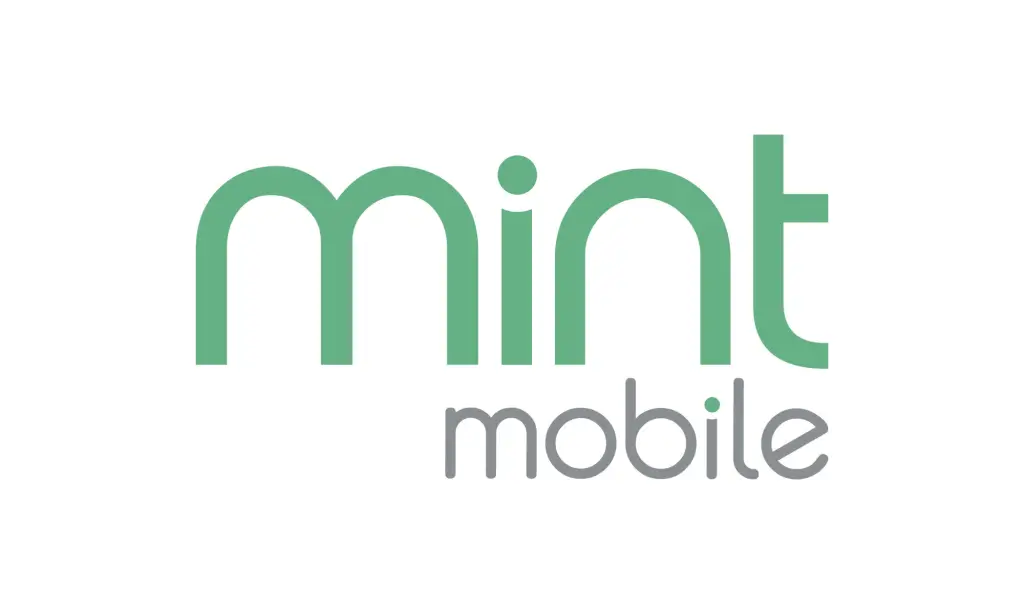 Summary
Choosing the best value wireless provider is one of the easiest steps you can take when it comes to reducing your recurring monthly spending. With unlimited nationwide 5G and 4G on T-Mobile's network for just $30 per month, Mint Mobile offers the most appealing value proposition on the prepaid wireless market. When I first switched to Mint Mobile in late 2016, I was mighty impressed and the value has only improved since. Here's my experience with Mint Mobile after 4 years as a customer.
Background
Like most other prepaid wireless companies, Mint is a Mobile Virtual Network Operator (MVNO) which means they don't own their network but rather rent infrastructure from another network, in this case T-Mobile. This means that you are effectively getting the same service, speeds, and coverage that you would get with T-Mobile. This is awesome, because T-Mobile scores near the front of the pack on third-party wireless service tests and is leading the nationwide rollout of 5G service among the big carriers.
Mint operates on the GSM network standard and allows you to either bring your own unlocked device and use their provided SIM card or purchase a phone directly from Mint.
What's the catch?
Looking at Mint's prices compared to other options in the prepaid space, you might wonder where they are cutting corners. After 4 years with Mint, I can say that the service quality itself and the setup and customer support is top notch.
Mint applies the same model as Costco to keep prices low: they sell their wireless service in bulk, offering 3, 6, and 12 months of coverage paid for upfront. We buy so many of our predictable consumable goods like toilet paper and laundry detergent in bulk, so why not prepay for wireless service too? Additionally, Mint keep prices low by selling online-only and not operating brick-and-mortar stores.
Setup Experience
I purchased my SIM card through their site and it arrived 3 days later.
The activation and number porting experience was super smooth. While following their process, you will want to be sure to change the network settings in your phone as Mint Mobile describes here. My number was ported in less than an hour and I got an email and text message as soon as the transfer was complete.
Mint has a very well-designed desktop web dashboard as well as iPhone and Android apps for managing your account. Here you can do things like setup Auto Recharge, add international calling credits, or order a replacement SIM card.
Coverage, Speeds & Data
Since Mint uses T-Mobile's network for data, calling, and texting, I found my data speeds to be no different from those of T-Mobile's own prepaid plan, which I was previously a customer. Like T-Mobile, coverage is best in more populated areas and tends to get worse the more rural you are.
I've lived in Wisconsin, Alabama, and California and service is good other than the lack of reception in rural/remote places like National Parks. Those that live far away from a city may want to check your coverage here. Mint supports Wifi Calling and Texting if your phone is Wifi Calling and Texting capable. I use this frequently on my Pixel 4a and it works great.
Customer Service
In the case that you need to resolve an issue with your account, Mint's customer service is quick, friendly and helpful. I loaded more add-on credits than I needed and made a request for refund which was resolved within two days.
How I saved nearly $2k over 4 years with Mint
I made the switch to Mint Mobile in late 2016 and I estimate that I've saved nearly $2,000 compared to if I purchased the equivalent plan through T-Mobile directly. With Mint, I pay $300 upfront for 12 months of 12GB data per month, working out to $25/month. As a user with a single line, the equivalent T-Mobile plan would be their Essentials plan which is $60/month plus taxes and fees. Let's assume this totals $65/month with taxes and fees. My savings works out to $65 – $25 = $40 per month.
Over the 4 years I've been a Mint Mobile user, I estimate that I've saved $40/month * 4 years * 12 months = $1,920. Not bad for the same service! And I expect to continue to save about $500 per year going forward assuming the difference in prices for each service stays the same. What would you do with and extra $500 per year?!
Signing up for Mint
If saving $500 per year (or even more!) sounds good to you, you can take the next step and check out Mint's offerings. Use my Mint Mobile referral link and receive a $15 credit when you sign up. Its a win-win for both of us!